Translation Services

Translating & Proofreading services:
We offer high quality translations performed by our qualified translators which will also be reviewed and checked for you. In addition to this the translations will be sent to another linguist for proofreading. There is no doubt that we are recommended for projects with limited budgets but also for important documents and published contents. A certificate of authenticity will also be provided. Subject to additional costs.
---
Language: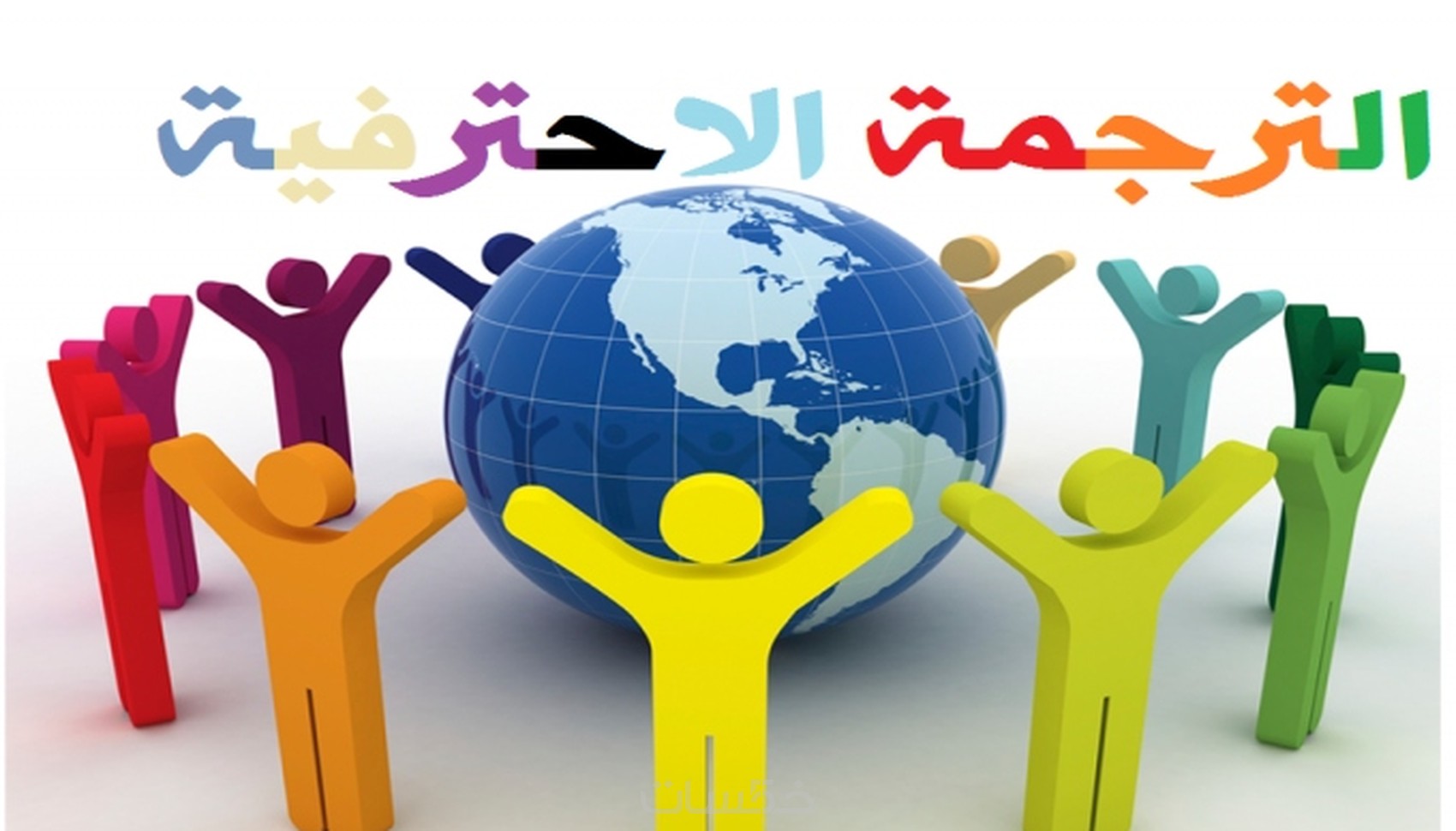 We translate almost all languages to and from English, including; French, Spanish, Portuguese, Italian, Arabic, German, Russian, Polish, Chinese, Japanese, Bulgarian, Thai, Dutch, Croatian, Czech, Danish, Romanian, Turkish, Finnish, Greek, Hungarian, Indonesian, Lithuanian, Norwegian, Serbian, Slovak, Swedish, Ukrainian and many more.
---
Confidentiality
Confidentiality is one of our most important considerations when dealing with clients as we respect their privacy when handling their information and intellectual property. If you require additional precautionary measures please let us know. We are more than happy to assist your needs.
---
Any Questions?
Contact us today by phone +(44) 2087499600 / +(44) 7971899239
or by email translation@almounatravels.com if you have any questions, we will cooperate with you immediately.
For more information please Click here